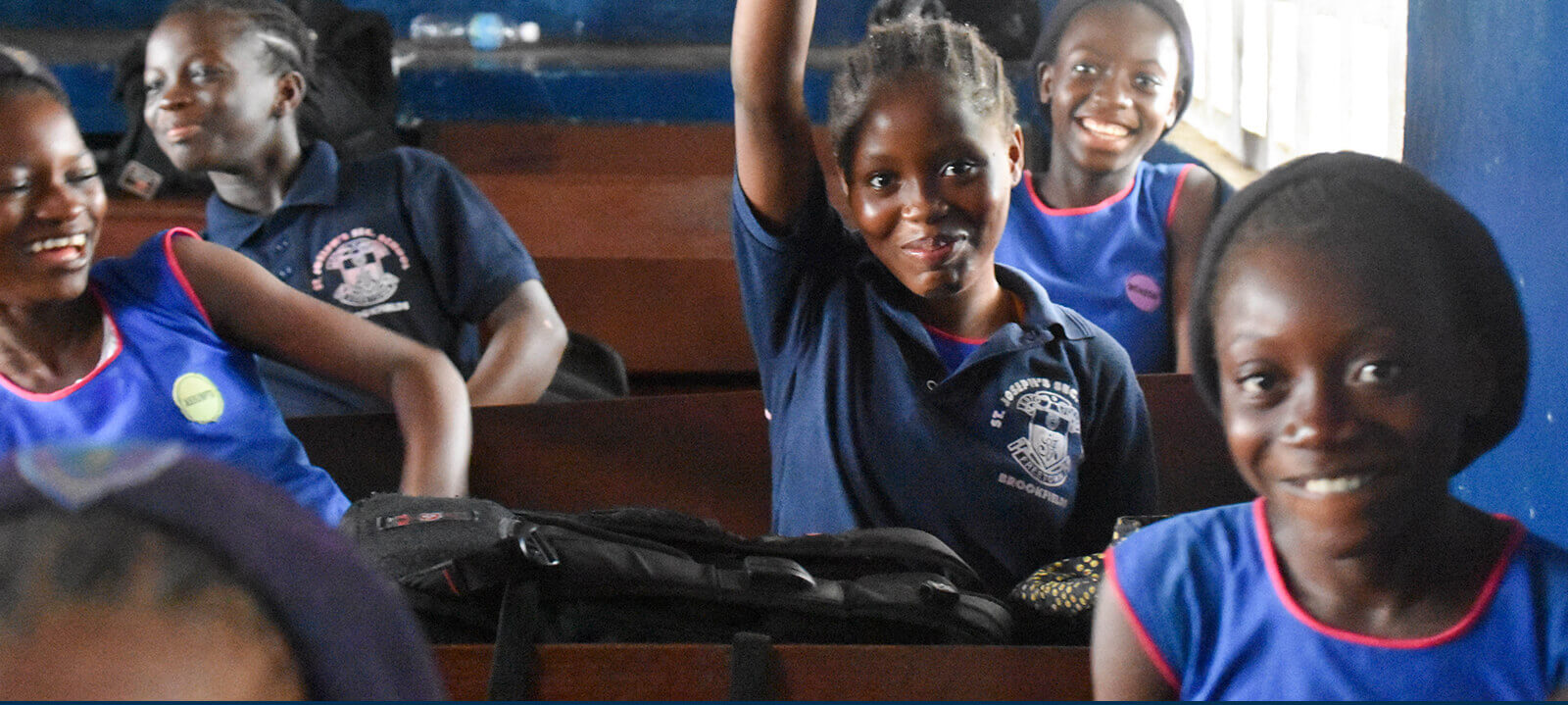 Solving complex problems.
Empowering data-driven impact.
We consult with government, private sector and non-profit clients to deliver data-led innovations that strengthen health, education and social protection systems in fragile and low-resource settings.
What We Do
We work locally to deliver scalable, sustainable solutions and digital systems that propel countries towards their development goals.
Education

Health

Cash Assistance

Public Sector Reform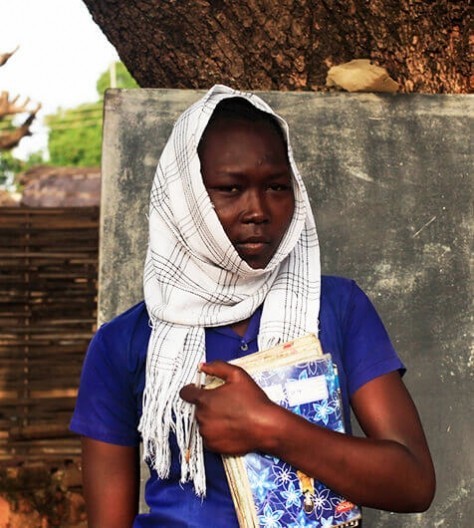 Education
We build and support education transformation that drives access for all, improves quality learning and builds accountability through stronger systems.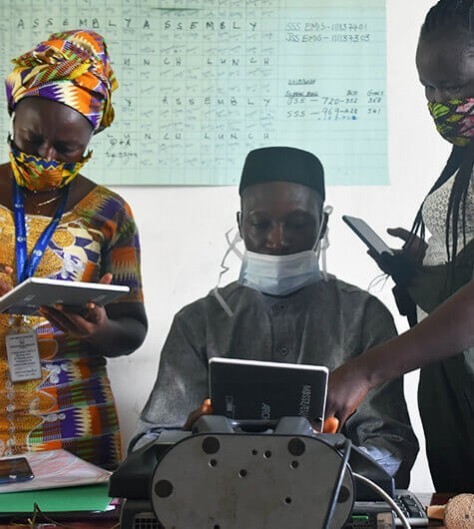 Health
We assist national level health authorities in strengthening their health workforce management through consultations, surveys and management information systems.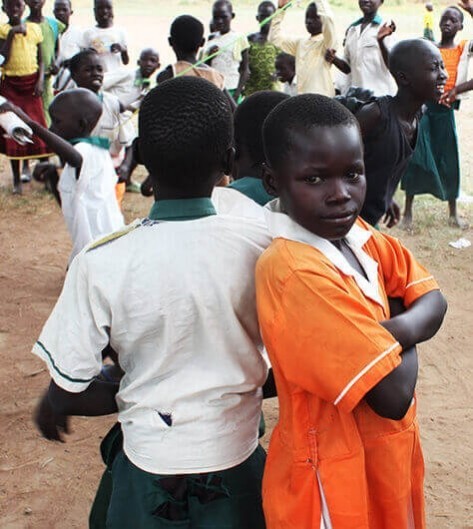 Cash Assistance
We create systems using appropriate technology for at-scale cash support to reach those who need it.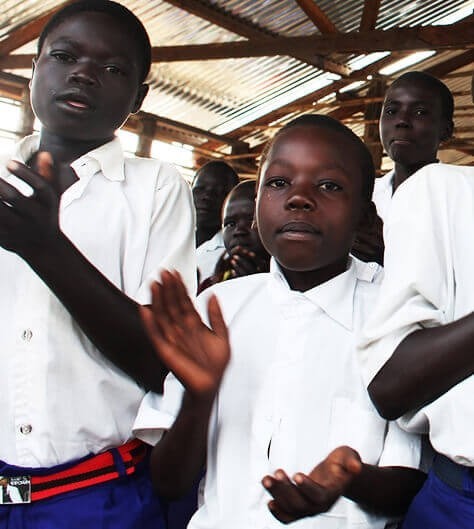 Public Sector Reform
With expertise in the technology, public finance management and basic service delivery contexts where we live and work, we collaborate with government partners to identify, advise, and act on opportunities for public sector reform.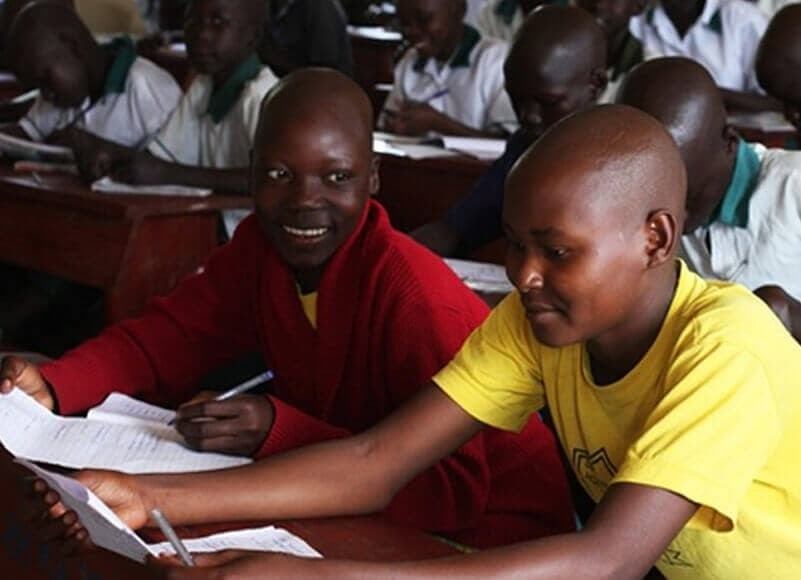 Our impact
Tripling of school enrolment in South Sudan, with girls' enrolment rising from under 40% to over 45%
CGA's South Sudan Schools' Attendance Monitoring System (sssams.org) collects real-time information on over 2.7 million pupils per year, underpinning the national school grants, girls' cash transfers, and teacher incentive programmes that we designed for the Government of the Republic of South Sudan.
Our People
Our in-country teams consist of passionate and pragmatic national and locally based staff, who are called to serve in the development of the countries and regions where we live.
Our Clients
Governments

INGOs/NGOs

Foundations

International Development Funders

Private Sector
Functional Expertise
Data, technology and MIS

Cash systems

Research, monitoring and evaluation

Reform design and delivery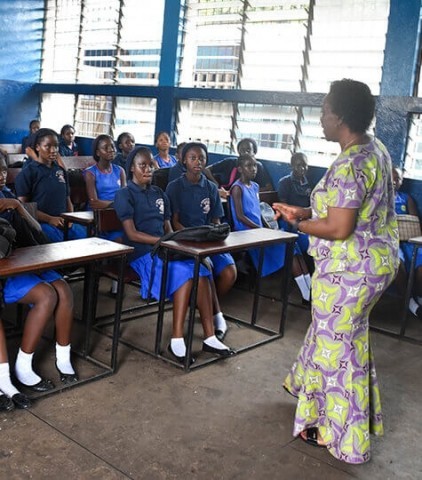 Positive business, ethics and conduct
We believe that our work should help, not harm and that it should deliver for the poor with the best possible value for money. We help governments and others organise themselves with integrity and transparency, and we too are committed to running an ethical business. If you are worried about something that doesn't seem right about a project we work on, or about one of our team, you are welcome to email:
Enquiries[at]cgatechnologies.org.uk to reach our MD and central team
Safeguarding[at]cgatechnologies.org.uk if your concern is about safeguarding or protection, to reach our Safeguarding Coordinator
Audit[at]cgatechnologies.org.uk if your concern is anti-fraud, anti-corruption, or development value-for-money related, to reach the non-executive Chair of our Audit Committee
Or you can contact our parent company's independent, third party Ethics Hotline.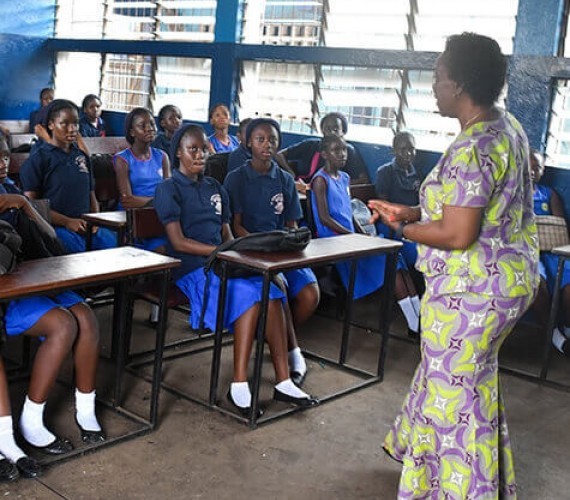 Projects
Explore our projects and impact
We work locally to deliver scalable and sustainable technology systems that propel countries toward their development goals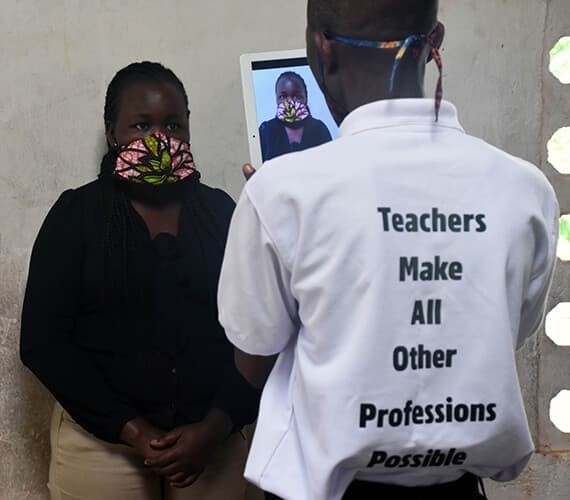 Careers
Work That Matters More
CGA offers career opportunities for caring, energetic individuals who wish to make a difference in our world.