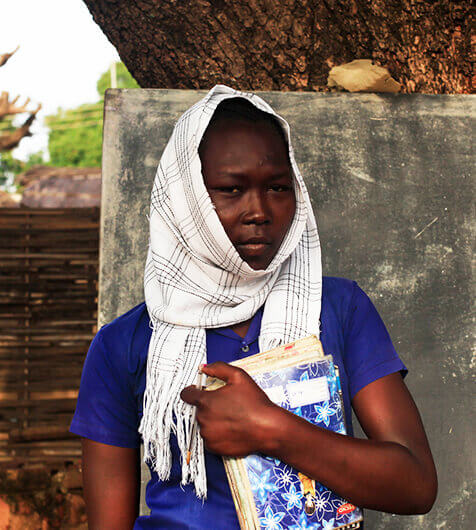 Education
We build and support education data systems/EMIS that drive enrolment, attendance and learning, and deliver real-time data for each pupil and teacher.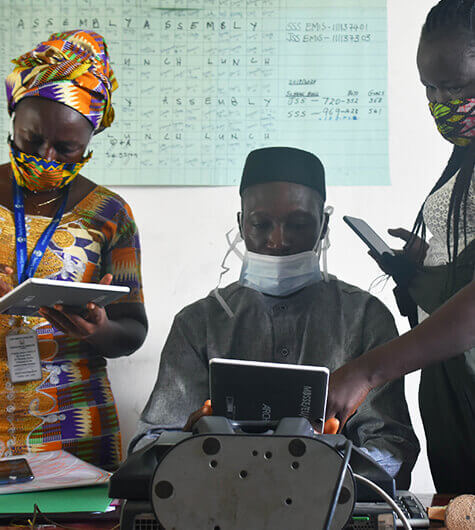 Health
We assist national level health authorities in strengthening their health workforce management through consultations, surveys and management information systems.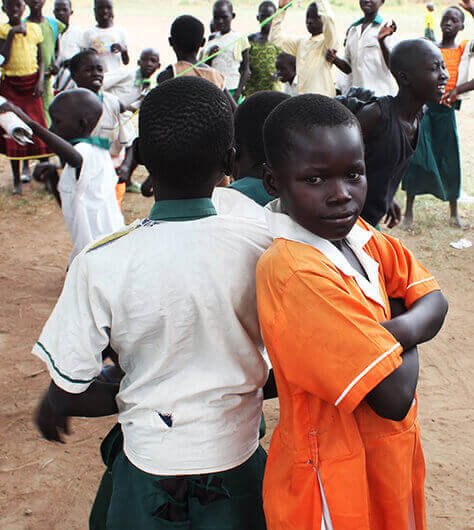 Cash Assistance
We create systems using appropriate technology for at-scale cash support to reach those who need it.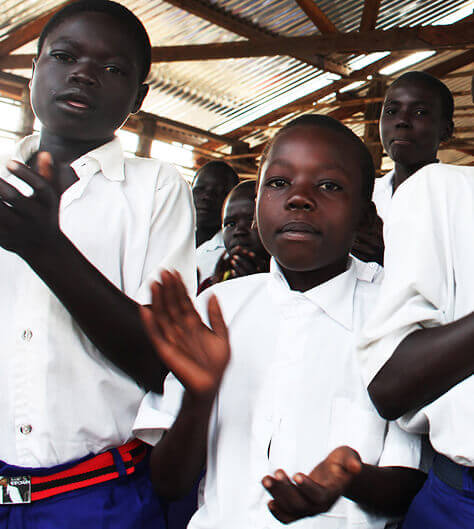 Public Sector Reform
With expertise in the technology, public finance management and basic service delivery contexts where we live and work, we collaborate with government partners to identify, advise, and act on opportunities for public sector reform.