Empowering Digital Infrastructures for Social Good
Who We Are
CGA Technologies is an international consultancy firm that delivers scalable and sustainable technology systems that propel countries towards their development goals. Our locally-based staff across South Sudan, Kenya, Sierra Leone, Malawi, Somalia, Tanzania, Uganda and Zambia are mostly African nationals who are called to serve in the development of their own countries and regions. In partnership with governments, the private and civil sectors, school systems, and local communities, our team develops technology solutions appropriate for and sustainable in fragile and low-resourced settings that result in increased participation and achievement in education, quality and consistent basic service provision, and cash-in-hand to meet people's needs. 
CGA Technologies is an affiliate of Corus International, an ensemble of world class organisations working together in the world's most fragile settings to deliver the holistic, lasting solutions needed to overcome the interconnected challenges of poverty, health care access and climate change.
Together, with our Corus family, we envision a healthy world forever flourishing in dignity and justice.
Our Values
Inclusive: Diversity and differences only make us stronger.
Disruptive: By challenging convention, we innovate and maximize the good we can do in the world.
Interconnected: Complex problems require comprehensive, integrated solutions. Our array of expertise, resources and networks makes possible the impossible.
Agile: Because the world changes rapidly, we move at the speed of change.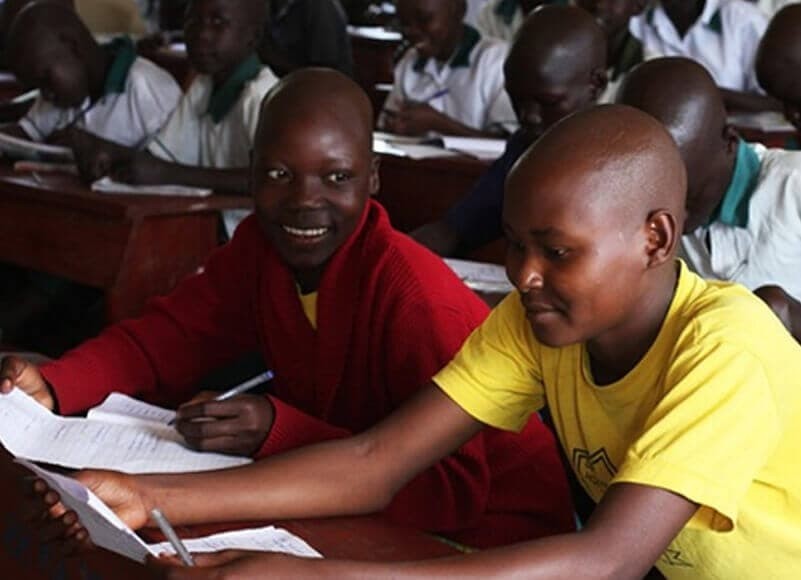 Technology and Innovation
More than just buzzwords — our principled approach to technology and innovation means our work is fast, transparent, and effective in fragile and conflict-affected situations.
Our mobile coding team is based in the U.K. and across Africa.
Our extensive library of tools and code enables us to respond rapidly and cost-effectively to client and context requirements.
We specialise in bandwidth-frugal solutions, including lightweight Android apps,  extensive offline/online capability and synchronisation that prioritises to make the best use of available bandwidth.
Clients receive full access to the source code with no restrictions over future reuse/modification, with no seat licences, and code is made fully open source where possible/relevant.
We are signatories to the Principles for Digital Development.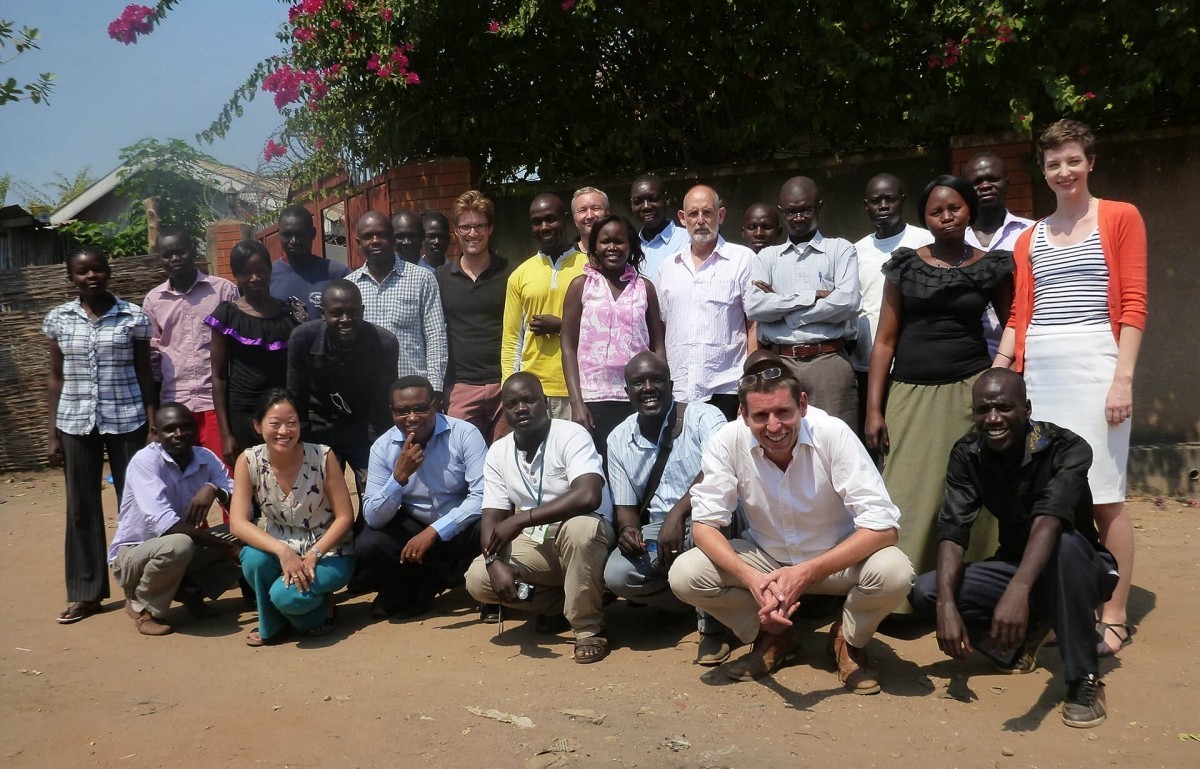 Our History
CGA Technologies began as a passionate team of doers at Booz & Company, who worked together for five years in South Sudan before launching our own consulting company together, Charlie Goldsmith Associates Ltd (CGA), in 2011. CGA partnered with governments, private and civil sectors, school systems, and impoverished communities in Sub-Saharan Africa for eight years before joining the Corus International family in 2019 and becoming CGA Technologies, where our work to serve the world's poorest continues fueled by even greater resources, expanded networks and deeper benches of expert staff.
Open Positions
We are currently seeking qualified candidates for the following open positions.
Updates & Stories
Sign up to receive our news and updates, straight to your inbox