Our people
Tiondi Michael Lagu
Michael is an experienced trainer and software developer currently working on the EU IMPACT project, providing training and technical supervision of the system in addition to analysing and reporting on project progress.

He also provided roving support to the Girls' Education South Sudan (GESS) project, working as a Regional Advisor, during which time he trained NGO staff, State, and County government officials on school Capitation Grants, Cash Transfers and school attendance monitoring techniques and led a team of over 20, managing the data entry process of Pupil Admission Registers and ensuring data quality.

Michael joined us in 2013, working as a Data Entry Supervisor on the GESS project, before progressing to his current role.

Prior to joining, Michael worked as a software developer for Realtech Systems, and as a data analyst for Makerere University's Faculty of Computing. In 2009, as an intern with the Ministry of the Interior, South Sudan, Michael developed software packages and carried out training activities for South Sudanese civil servants.

Michael has a Bachelor's Degree in Computer Science from Makerere University, Uganda.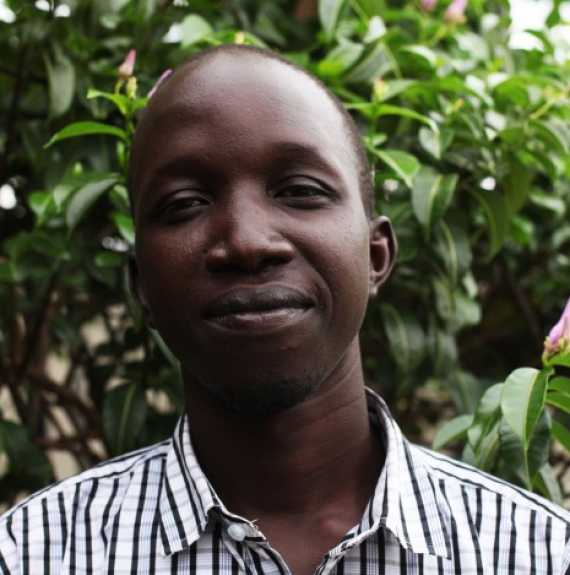 @CGATech_UK