Our people
Sam Moody
Sam, a recent arrival to CGA Technologies, is the ICT4Development lead, managing our technical team and ensure we continue to deliver innovative and practice systems to tackle development challenges.
Since 2009 he has worked for human rights and humanitarian organisations in Ethiopia, the Thailand-Myanmar border, and the UK. He specializes in designing and managing strategies to bring people, processes and technology together to maximise impact.
Before joining the team at CGA Technologies, Sam worked for more than eight years with Christian Aid, most recently as Data Strategy and Transformation Manager, which involved developing corporate-level strategies, influencing core systems so that they provided the organisation with new opportunities and exploring innovative ways to open up the power of data to its stakeholders, including the communities around the world where Christian Aid works.
Sam has also served as a capacity building manager on the Thailand-Burma border for the Karen Human Rights Group, as well as a project director for the Gambella Anglican Centre in Gambella, Ethiopia.
Sam has a BA (Hons) in Politics and Philosophy from the University of Sheffield and an MA in Understanding and Securing Human Rights from the Institute of Commonwealth Studies, University of London.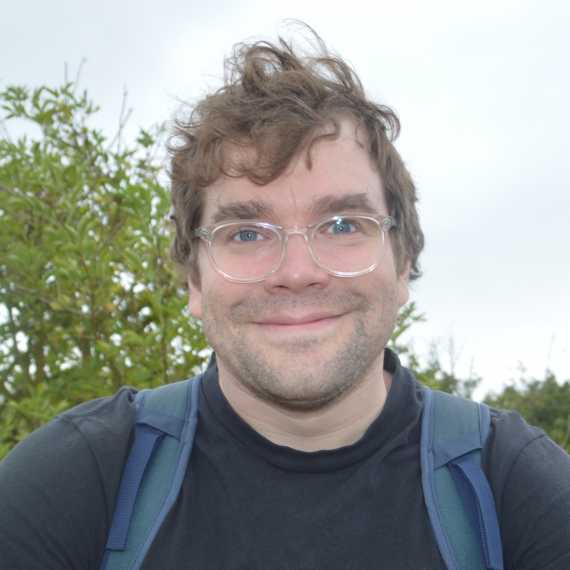 @CGATech_UK