Our people
Alimatu Sesay
Alimatu joined CGA in 2018 as an intern, later becoming a consultant. She currently serves as the Finance and Administration Officer in Sierra Leone responsible for overseeing financial activities and records management.
In addition, Alimatu also supports project delivery: she trained school leaders on how to use the SLEAMS app and report attendance for the Sierra Leone Education Attendance Monitoring System (SLEAMS) pilot; provided research assistance for the UNICEF-funded Out of School Children Study; and, supported delivery of the recent Teacher Records Scanning project digitising 30,000 teacher records for the Sierra Leone Teaching Service Commission.
Prior to CGA, Alimatu was an Enumerator for BRAC Sierra Leone and Administration Assistant for Decentralization Secretariat.
Alimatu has a BSc in Applied Accounting from the Institute of Public Administration and Management (IPAM), University of Sierra Leone. She also holds a Diploma in International Relations from the Milton Margai College of Education and Technology, Sierra Leone.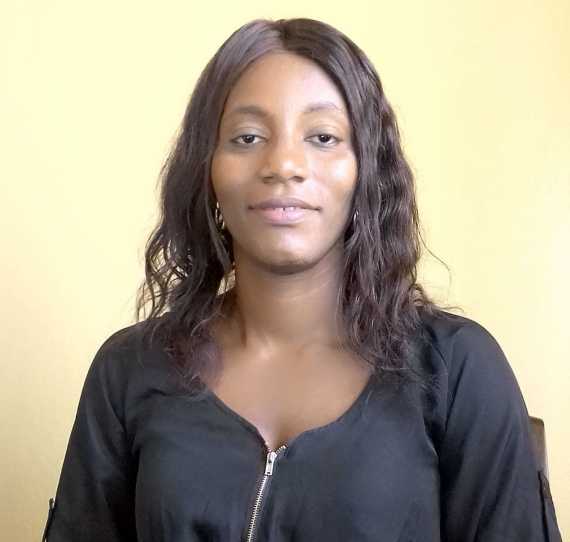 @CGATech_UK