Our people
William Nasoni
William serves as an information technology associate with the CGA Technologies team in Malawi.
He has worked as a software development consultant for clients like Computer Accountant, creating tailor-made business systems integrated with Sage 50 Accounts. He co-founded a small tech startup in 2019, where as a full stack developer he worked on a variety of web and desktop applications for a number of clients.
William has a diploma in Information Communication Technology from New Horizons Techno Brain.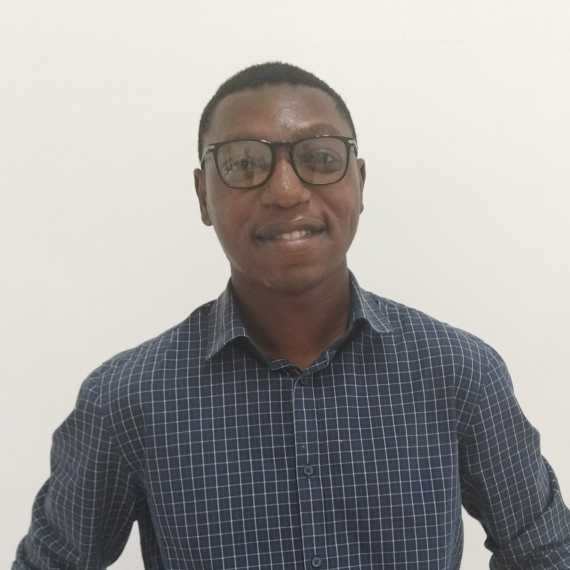 @CGATech_UK