Our people
Gamal Batwel Nyaragi
Gamal is a South Sudanese education facilitator and development professional with robust research and project management experience in South Sudan and the region (DRC, Uganda and Kenya) spanning over twenty-five years. He has extensive experience developing research protocols to evaluate projects.
Gamal has been responsible for creating a research design that reliably assesses and attributes change in target populations to projects. He has the skills to develop data collection methods which followed ethical guidelines and ensured participation of key stakeholders in normal and challenging environments.
He has driven data analysis, supporting the writing of final evaluation reports and presenting findings to stakeholders. This has included making recommendations on future project implementation.
Throughout his professional experience, Gamal has played an important facilitation role between international actors, communities and government institutions.
Furthermore, Gamal is a highly experienced and competent project manager who has worked extensively for international organisations, managing education projects in complex and fragile environments. Gamal has worked as a senior member of the UKAid-funded Girls' Education South Sudan (GESS) supporting the implementation of attendance monitoring, capitation grants and cash transfers. As part of this role, he liaised with the Ministry of Education Science and Technology in support of the Education Transfers Monitoring Committee. Gamal also lead IMPACT, an EU funded project supporting the Ministry of General Education and Instruction though payment of teachers incentives.
Gamal served for a long period as Deputy Country Representative and Education Project Manager for Caritas Switzerland/Luxembourg in South Sudan. In these roles, Gamal oversaw the project implementation and was key in liaising with the State Ministry of Education to identify opportunities for improvements in the education sector.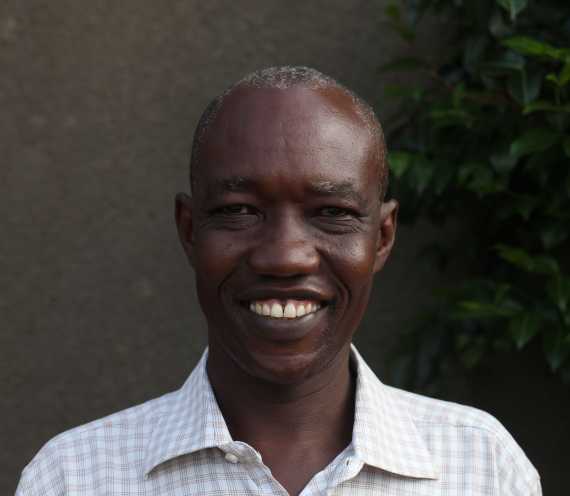 @CGATech_UK