Our people
Bethsabée Souris
Bethsabée is a Project Director supporting CGA on a variety of projects in Malawi, Mali, and DRC. She has experience in social protection, education, and the design and implementation of systems to support delivery of basic services and cash transfers. 
Bethsabée leads the design and implementation of a Management Information System (MIS) to support the Malawi Social Cash Transfer Programme, providing cash transfers to the poorest households across all districts in Malawi. She also leads work supporting the Ministries of Education in Mali, DRC and Malawi to roll out digital platforms that collect data on pupils and teachers' attendance in school to improve learning outcomes.
With her experience in producing research and analysis for academic purposes and policy-practitioners, Bethsabée has contributed to CGA reports on education, notably on the impact of cash programming for education in emergency and on the consequences of school closures during Covid in South Sudan. She also has experience as an independent consultant writing published reports for advocacy purposes in the European Parliament.
Bethsabée also serves as CGA's company-wide Safeguarding Focal Point.
Bethsabée holds a PhD in Political Science from University College London (UCL), a MSc in International Public Policy from University College London ( UCL) and Bachelor in Political Science from the Sorbonne University (Paris I).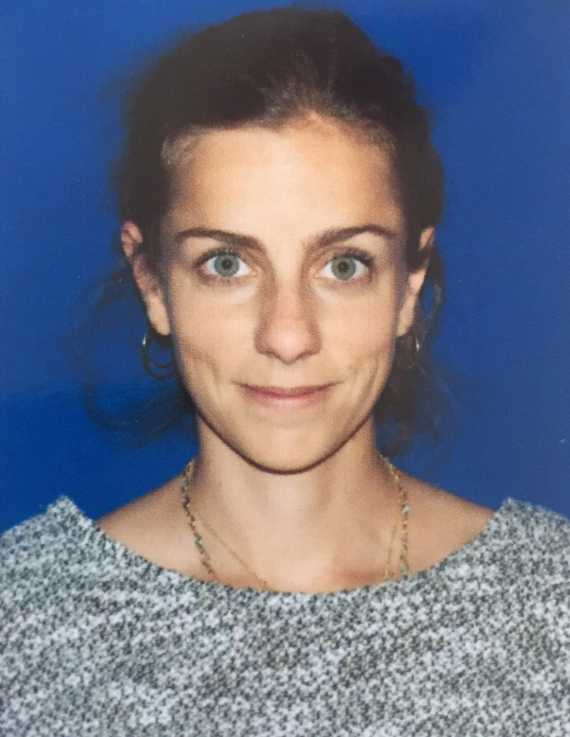 @CGATech_UK