Our people
Bethsabée Souris
Bethsabée joined CGA in 2020 as an associate, and is based in Tanzania. She supports CGA on a variety of projects in Malawi and Sierra Leone.

Bethsabée is a development professional with experience in producing research and analysis for academic purposes and policy-practitioners in Thailand and Tanzania. She worked as the Head of Programme and M&E Manager for a small NGO based in Tanzania working on health, women empowerment and WASH projects. She also has experience as an independent consultant writing published reports for advocacy purposes in the European Parliament.

Bethsabée holds a Bachelor in Political Science from the Sorbonne University (Paris I), a MSc in International Public Policy from University College London ( UCL) and is about to complete her PhD in Political Science from University College London (UCL).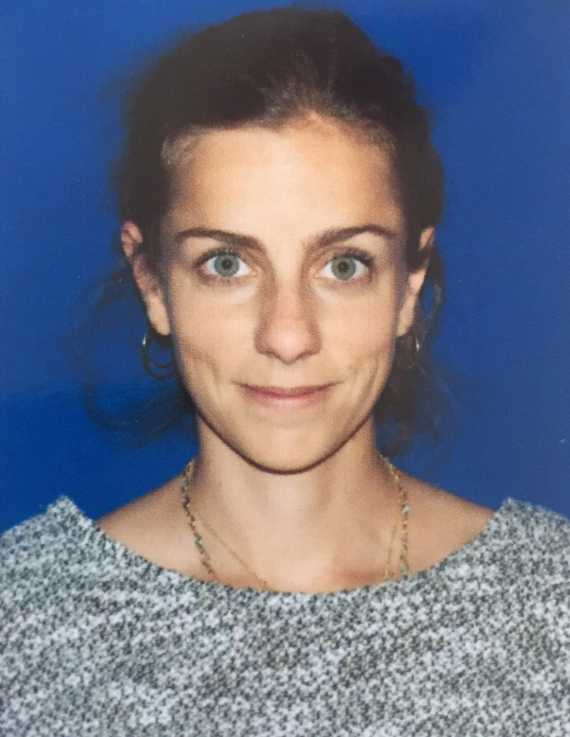 @CGATech_UK