Our people
Vahagn Sargsyan
Vahagn Sargsyan is an experienced software developer with more than ten years' experience of building web applications and mobile games. He has been lead engineer and architect of solutions for SaaS applications with 100,000s of active users and mobile apps with 10 million downloads.
Skilled in multiple platforms (NodeJS, JavaScript, MySQL, MongoDB, Redis, ReactJS, PHP and Laravel), Vahagn has also authored many 3D mobile games for IOS, Android and WP8 operating systems using Unity3D, C#, AI, Online Multiplayers.
Prior to joining CGA, he led the development of WebWork Time Tracker, Inc., one of the most popular time tracking software solutions (webwork-tracker.com), and built and developed Formbuilder.ai used to create and share web forms and surveys online.
Vahagn is CGA Technologies lead software architect on the Corus 3D Monitoring project.
He has a Masters of Science in Informatics and Applied Mathematics from Yerevan State University, Belarus.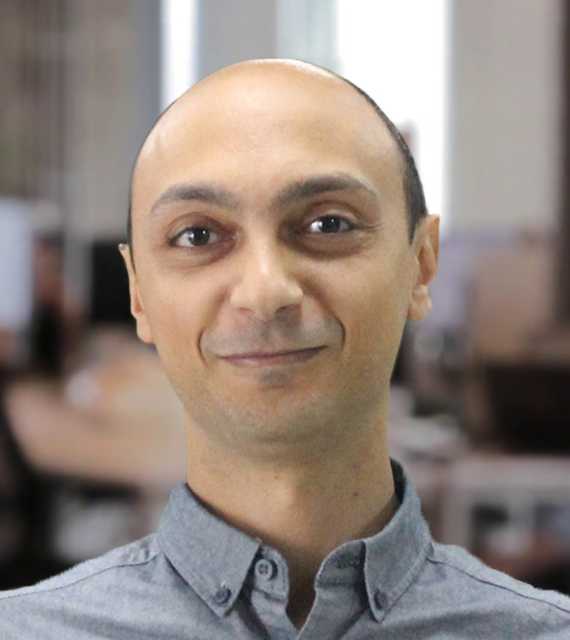 @CGATech_UK