Our people
Muniru Kawa
Muniru Kawa is a professional Records and Information Management expert with over twenty-seven years' practical experience in working with Governments across West Africa. He began with CGA in 2016 and has focused particularly on biometric registration projects including the Teachers' Records Management and Improvement Programme (TRMIP) in Sierra Leone and, more recently, the Biometric and Payroll Census in Lesotho.

In 2015, he started as the Country Coordinator for Sierra Leone and is currently working with the Ministry of Health and Sanitation to support the upgrade of payroll and attendance monitoring systems for health workers.

Prior to working with CGA, Muniru served as Head of the National Archives of Sierra Leone and as a Lecturer in Records and Information Management at the University of Sierra Leone. His survey of records management practices provided the basis for the design of the MA course in Library and Information Studies at Fourah Bay College. With his students, he developed a range of projects in Freetown to find means of restoring order to the record-keeping systems which had deteriorated since the country's independence.

Muniru has a BA in Education from the University of Sierra Leone and a MA in Records Management and Archive Administration from University College London.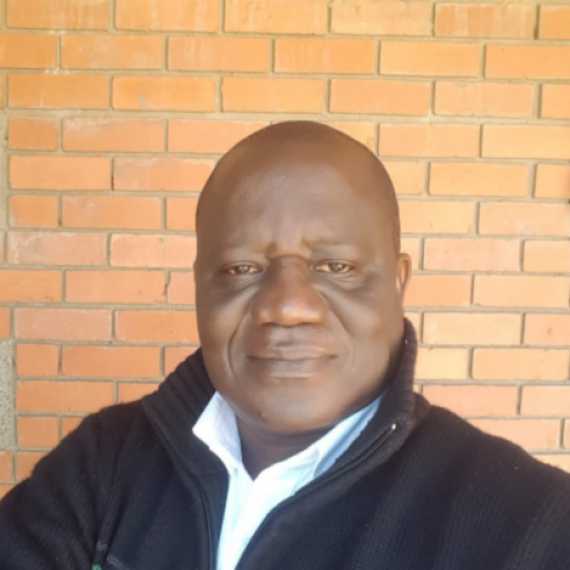 @CGATech_UK