Our people
Imke van der Honing
Imke is an expert in designing and implementing pragmatic, appropriate government systems, in particular for sub-national and local government. He has been our South Sudan Country Coordinator since he joined CGA in 2012.

Imke has a key role in all our South Sudan operations, including our work on Girls' Education South Sudan (GESS), where he led the national roll-out of the South Sudan Schools Attendance Monitoring System (SSSAMS), and Health Pooled Fund South Sudan, for which he led on Public Financial Management improvements, including the development of the benchmarks set by MoH-GRSS for its own improvement from 2013 onwards.

He is currently overseeing the nation-wide rollout of EU IMPACT, supporting conflict-sensitive developments and adaptations of the IMPACT strategy while managing all technical teams across South Sudan. Imke is also working on the design and implementation of ALEMA, a large-scale research initiative designed to determine the English literacy and numeracy levels of teachers across South Sudan.

Imke has worked in South Sudan, Kenya, Uganda, Sudan, Zimbabwe, Zambia, Rwanda and Ethiopia.

Prior to his work with us, Imke led the public sector development programmes of SNV Netherlands
Development Organisation in South Sudan; a non-profit organisation for whom he worked in a variety of senior roles across Africa. He has lived and worked in South Sudan since 2005.

Imke has an MSc in Development Planning, and a BSc in Economics, both from Erasmus University in the Netherlands.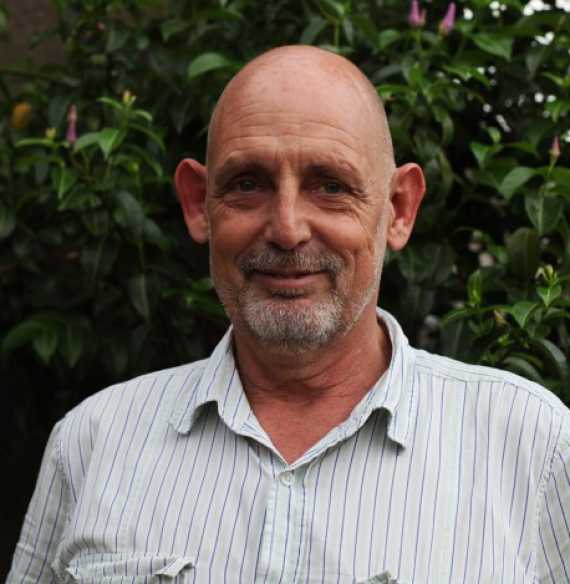 @CGATech_UK