Our people
David Finch
David is an experienced senior software developer, who joined us in 2013. He currently works on the development of software to support the Government of Lesotho's Biometric and Payroll Census for public servants, leading primarily on the development of a mobile data collection application. He is also part of the EU IMPACT tech team, administrating the bespoke database on the integrated HRIS and SSSAMS tools under IMPACT, and working to support the verification/enumeration and payment of 30,000 teachers in South Sudan.

From 2013 to 2018 he assisted on the Girls' Education South Sudan programme where he led on SSSAMS database optimisation and supported the development of a desktop data entry tool for the entry of over 1.3 million individuals nationwide, able to work both on and offline.

David has also worked as a software designer and senior Unix developer for IPA Systems, a major provider of pre-press software and equipment to the newspaper industry. Prior to this David worked in software development roles for the Bank of Nova Scotia, Pathtrace Engineering, and CAP Scientific (now part of BAe Systems).

David holds a BSc in Information Technology from North Staffordshire Polytechnic, UK.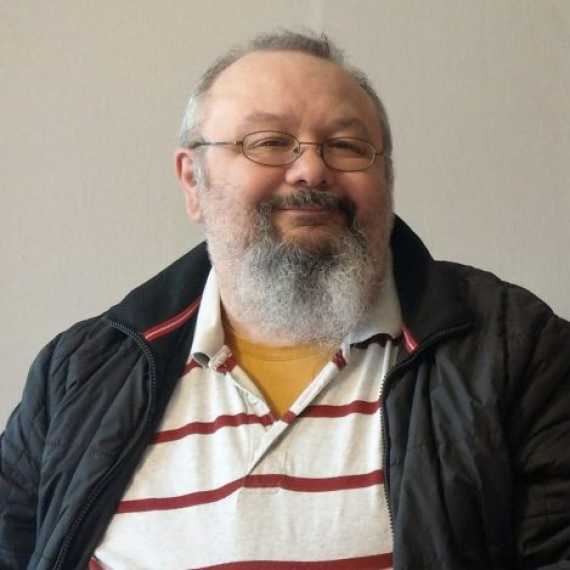 @CGATech_UK