Our people
Zikani Nyirenda Mwase
Zikani Nyirenda Mwase is a passionate Software Engineer who has helped Malawian companies grow their capacities through the implementation of technology projects, particularly through the development of innovative software solutions.
He most recently worked for Credit Data CRB where he implemented several core in-house systems for storing, processing and reporting credit information and led on systems maintenance and improvements. 
Zikani has over 9 years' experience in Software Development, Systems Architecture, System Administration, Database Administration and various technologies. He is an advocate for Open-Source Software, improving access to education and improving lives using technology.  Zikani holds a Bachelor of Science degree from University of Malawi, the Polytechnic (now MUBAS) in Information Technology.
Zikani joined CGA Technologies in January 2022 as a Senior Tech Advisor based in Malawi supporting CGA's work on the Social Cash Transfer Programme (SCTP) Lot 2 Management Information System (MIS).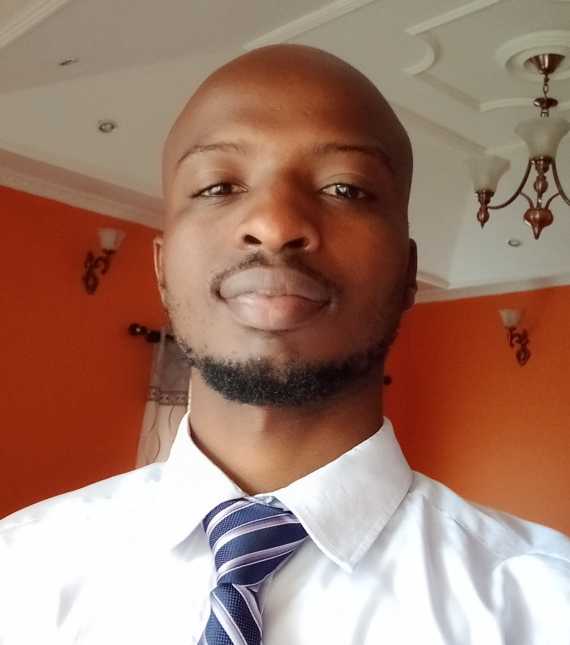 @CGATech_UK