Our people
Terry Roopnaraine
Terry Roopnaraine has worked for 20 years as a technical consultant across the social development and poverty alleviation sector.
His most important focal area has been the field of applied research, where he has leveraged his experience in multidisciplinary methodologies as an effective tool for generating knowledge targeted at refining processes, driving policy, and improving demand-side outcomes across a spectrum of development sector intervention fields including social protection, gender and social inclusion, governance, nutrition, livelihoods, and agriculture.
Terry has extensive evaluation experience, and has led evaluations and workstreams of gender, social protection, nutrition, VAWG, voice and accountability and governance programmes.
Key recent or current projects include: an anthropological study of undernutrition drivers in Rwanda for UNICEF; technical support to the implementation of Malawi's Social Cash Transfer Programme; a realist evaluation of the STOP GBV programme in Zambia contracted by DFID; a developmental evaluation of the Open Government Partnership in Colombia and Kenya; an initiative to strengthen the subnational government response to violence against women in Piauí, Brazil; multi-sited gender mainstreaming in DFID's Action on Climate Today programme; a UNICEF-funded study on drought and children's well-being in Ethiopia, and the DFID-contracted evaluation of Mozambique's Citizen Engagement Programme.
Terry has worked with a wide range of clients, donors, and collaborators, including, among others, the International Food Policy Research Institute, American Institutes for Research, the World Bank, the Inter-American Development Bank, DFID, FAO, USAID, Plan UK, Concern Worldwide, and Save the Children. Seeking to promote stronger and more evidence-based development policies, he has also engaged closely with government and civil society actors in South, Southeast and Central Asia, Sub-Saharan Africa, Europe, and Central and South America.
Terry works in English, Spanish, and Portuguese, and holds degrees in anthropology from Harvard and Cambridge.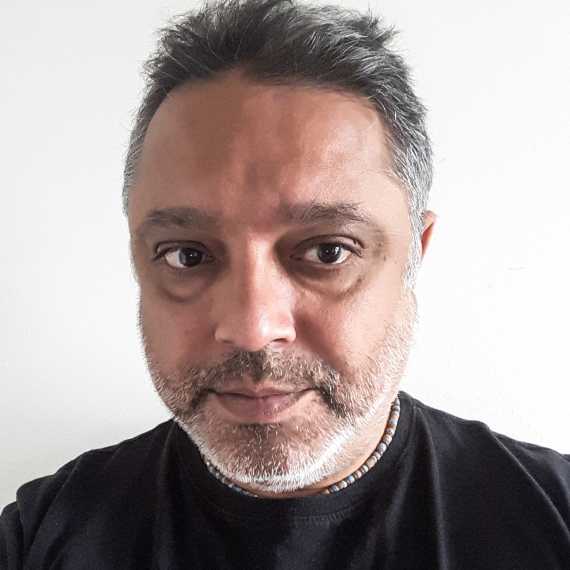 @CGATech_UK