Our people
Nancy Makande
Nancy Makande is a Fellow based in CGA's Sierra Leone office. She joined the team in August 2023.
Prior to joining CGA, Nancy worked for the Catholic Agency for Overseas Development (CAFOD) Zimbabwe country office as an intern where she supported efforts to address protection issues affecting girls and women during the implementation of various development initiatives. She also worked for the Zimbabwe Council for the Blind for four years as a Programme Coordinator engaging with government stakeholders to increase the use of innovative smartphone-based solutions that address problems of accessibility to eye health services in Zimbabwe.
Nancy holds a Bachelor of Arts Degree in Development studies from the Midlands State University, Zimbabwe.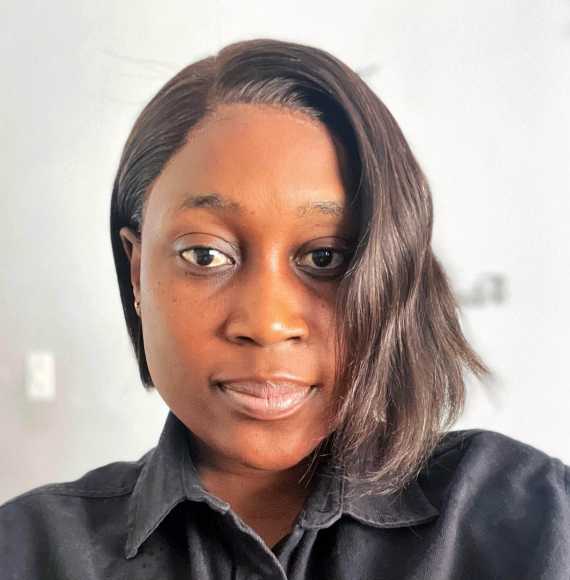 @CGATech_UK