Our people
Desiree Schulz
Desiree, who is based in our office in Lilongwe, Malawi, is a specialist in developing training strategies and monitoring tools, as well as database management and data analysis. For CGA Technologies in Malawi, Desiree coordinates payments to the Social Cash Transfer Program (SCTP) and the COVID Urban Cash Initiative. She oversees all expenditures and operational processes in these key projects, prepares annual budgets and workplans, and monitors and manages the SCTP management information system.
Before coming to CGA Technologies, Desiree served as an operations specialist for Ayala Consulting Corporation in Lilongwe. In this role, she was responsible for the overall operations of the Malawi SCTP with a focus on planning, budgeting, capacity building, field supervision and monitoring. She designed systematized operational processes, including targeting of beneficiaries, recertification, enrolment, transfers, case management and M&E. She also worked on the coordination and implementation of the data collection from approximately 1.5 million households in 14 districts using the Malawi Unified Beneficiary Register.
Desiree has BA and MA degrees in African Studies from the University of Leipzig's Institute of African Studies.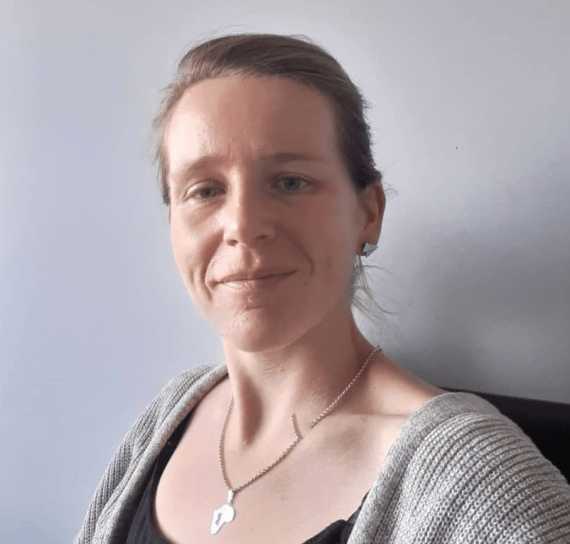 @CGATech_UK