Our people
Chikhwengo Chigwe Mchira
Chikhwengo joined CGA Technologies Malawi team in July 2021 as Data Management Officer on the Social Cash Transfer (SCTP) Programme.
Before joining CGA, he was part of the Government's Internship Programme working with the Ministry of Gender, Community Development & Social Welfare on budget preparation, data collection and analysis, and assisting in the development of project plans and programmes.
Chikhwengo holds a Bachelor of Science Degree with a Major in Statistics and Demography (Minor) from the University of Malawi, Chancellor College.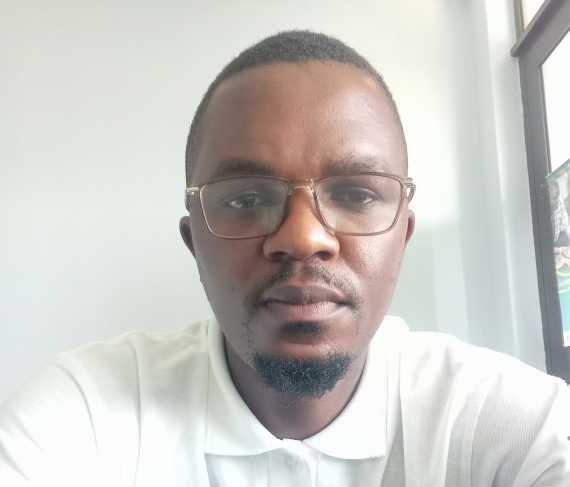 @CGATech_UK