Our people
Mohamad Dine Hamadjoda Mohamadou
Mohamad is a Social Protection, Cash Transfer Programming & Market systems specialist in the humanitarian and development sectors. His international experience includes West, East and Central Africa, emergency and development settings, and the private sector of Oil and Mining, taking on both field and desk roles. Through his 10+ years of international, volunteering, and consulting experience, he has worked for a range of international NGOs as Technical Advisor, Programme Coordinator, and Programme Manager on food security, CVA-market-based interventions, social protection, education, capacity building, institutional development and wetland engineering.
Mohamad joined CGA Technologies in December 2022 to support project delivery on PASCOFI, a five-year project to reduce the educational disparities of 15,200 vulnerable and conflict-affected girls in Mali. Under the project, he provides Cash and MIS guidance, technical supervision of the system and analysis and reporting of project progress with our partners in Mali.
Mohamad graduated with a BSc in International Development from Dale Kietzman University, USA. He also holds a BA in Bilingual Studies (English-French) – Sociology, Sociolinguistics from Duala University, Cameroon, and a Professional Diploma of Associate Expert/Master in International Governance & Diplomacy, from CIFF (the International Applied Training Centre in Democracy, Development, Ethics and Governance), Cameroon.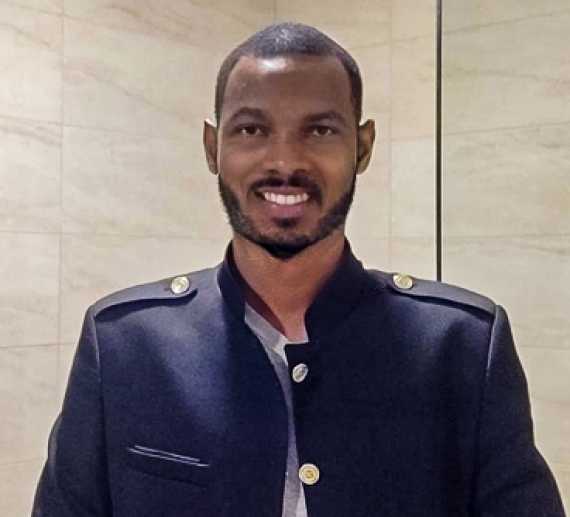 @CGATech_UK