Our people
Desislava Dencheva
Desislava Dencheva joined CGA Technologies in 2021 as Central Finance Officer and is based in the UK. She covers project accounting and reporting, confirms adherence to finance and admin processes and procedures, ensures financial transactions are properly recorded, provides supporting information and assists in the preparation of financial reports for ongoing contracts, assists in the preparation of forecasts.
She is a highly organised and self-driven individual, passionate about developing her career in a field of Accounting as a Management Accountant. She has completed the AAT Professional Diploma in Accounting (Level 4) and is planning to progress further in her career with the ACCA qualification and develop her accountancy skills further in management accounting.
Desislava has several years of experience working in different financial position in various business sectors, which contributed to the acquisition of extensive knowledge in the field of accounting and finance. Her key accounting and finance competencies include maintaining financial records, managing budgets, cost and variance analysis.
She holds Master's degree in International Economics and Business at Marche Polytechnic University, Ancona, Italy, which was an intensive two-year academic program, and Bachelor's degree in Business Administration at International Business School, Sofia, Bulgaria.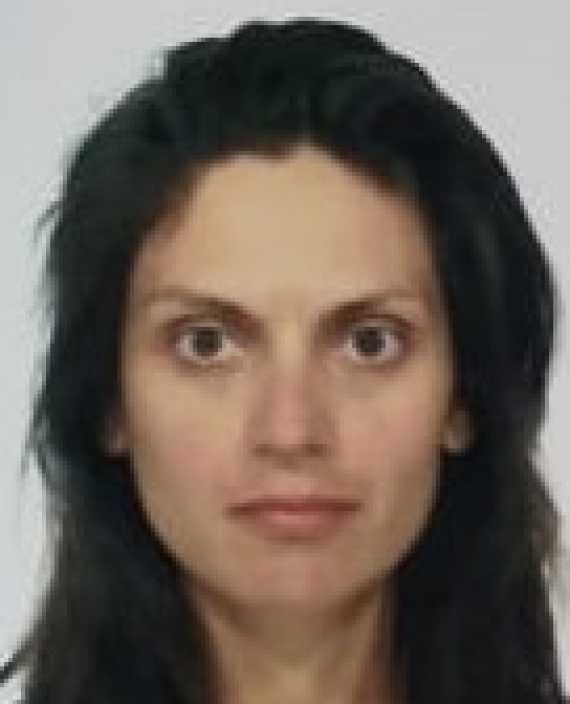 @CGATech_UK