Our people
Daniel V. Speckhard
Daniel V. Speckhard is the president & CEO of Corus International, an ensemble of faith-based organizations including Lutheran World Relief and IMA World Health.
A former U.S. Ambassador to Greece and Belarus, Daniel has had a long and distinguished career in government service under both Republican and Democratic administrations.
Daniel's previous positions have included serving as Deputy Assistant Secretary General at NATO and Deputy Chief of Mission in Iraq. He also served as a senior advisor to Palantir Technologies, a Silicon Valley company at the forefront of using technology to drive innovative change across the government, commercial and non-profit sectors.
A descendant of a long line of Lutheran pastors, Daniel says his Lutheran upbringing instilled in him a strong core value of service to others, and a deep desire to contribute to alleviating poverty, suffering and injustice in the world.
A problem solver, a negotiator, a consensus builder and a visionary, Daniel brings deep experience working at the nexus of economic development, international security and political change, areas closely linked to the agency's mission to serve people experiencing poverty and marginalization overseas. In the wider policy arena, he served as a nonresident senior fellow in the Global Economy and Development program at the Brookings Institution. He currently serves as a nonresident senior fellow with the Atlantic Council's Future Europe Initiative and Eurasia Center.
Daniel has a master's degree in economics, a master's degree in public policy and administration, and a bachelor's degree from the University of Wisconsin – Madison and started his career in government as a Presidential Management Fellow.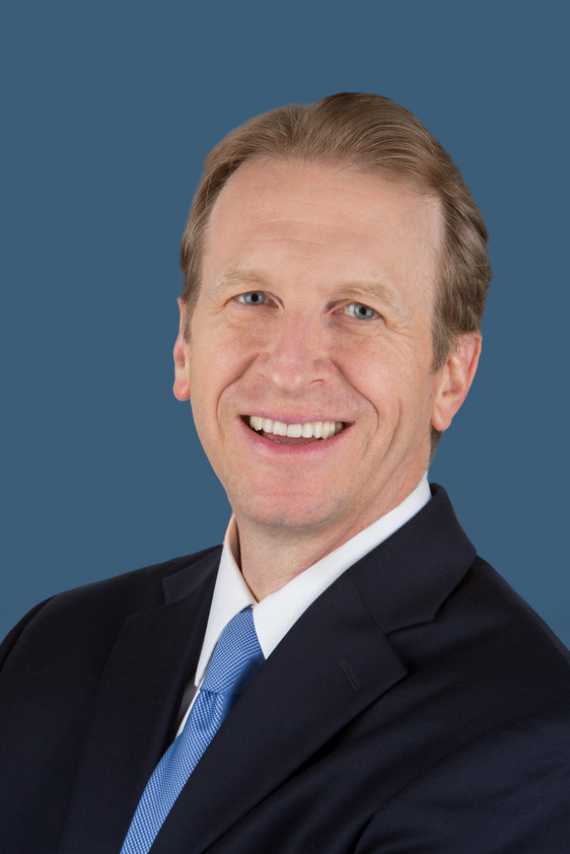 @CGATech_UK