South Sudan
2013-2018
Girls' Education South Sudan
Five-year programme to get girls going to school, staying in school, and learning in school, and to directly benefit more than 200,000 individual girls. Funded by DFID, working with the Ministry of General Education and Instruction, Government of the Republic of South Sudan, consortium led by BMB Mott MacDonald. We are the technical lead on systems for capitation grants to all schools, cash transfers to all girls in P6-S4, and attendance monitoring (South Sudan Schools' Attendance Monitoring System).
Read more about how Cash Transfers and Operational funds for schools and clinics are effectively and securely targeted, delivered and monitored here.
Watch a video, launched in the Houses of Parliament on 29th March 2017, which showcases the project here.
Partners
BMB Mott MacDonald
BBC Media Action
Winrock
Cambridge Education
Forcier Consulting
Education for Change
Sectors:
Functional areas:
Funders:
DFID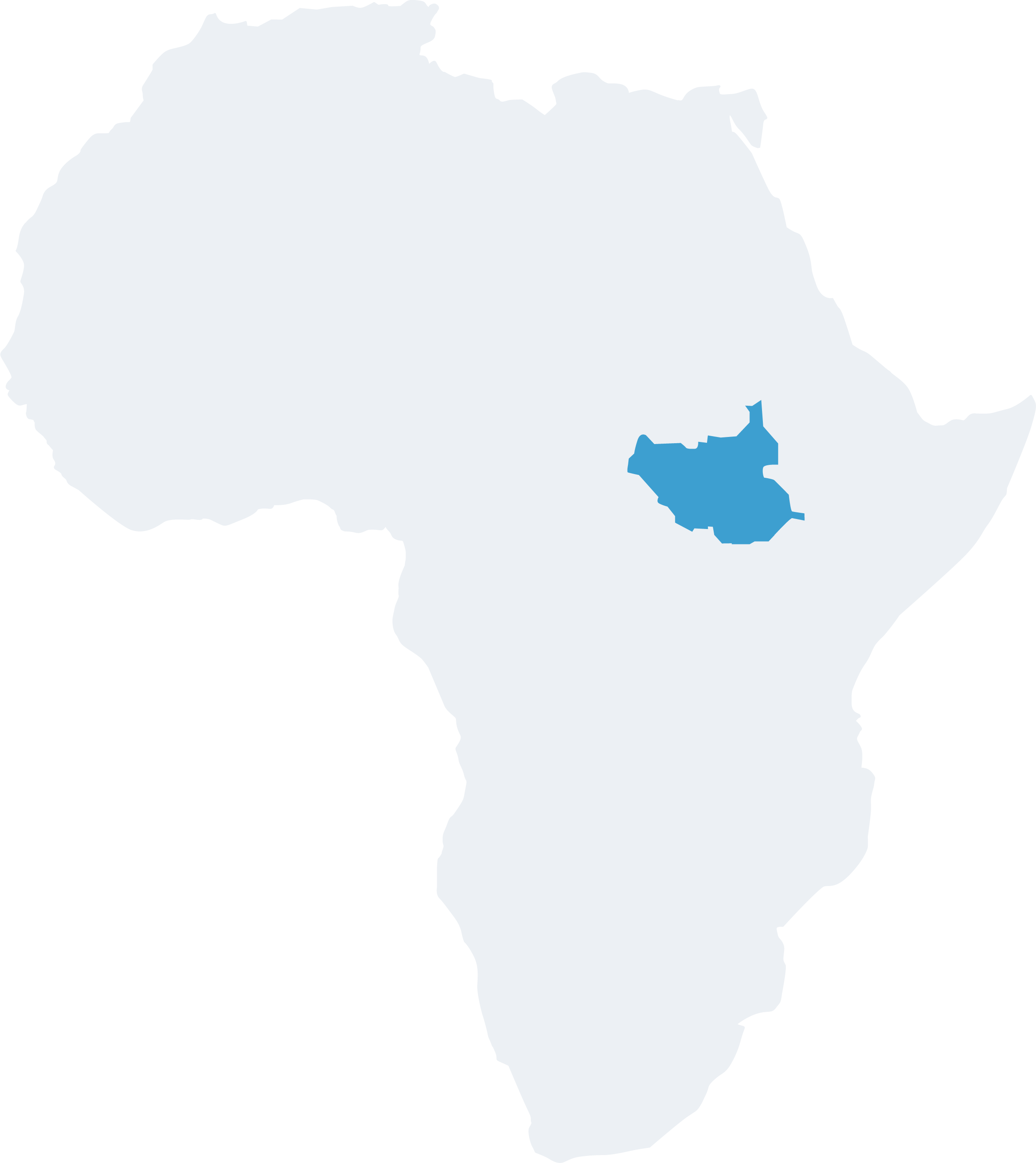 Project Staff
Dominique Rock

Gamal Batwel Nyaragi

Justin Ding

Kenyi Abraham

Peter Dak Gatluak

Charlie Goldsmith

David Finch

Hannah Graham

Howard Tytherleigh

Imke van der Honing

Paul Gitonga

Nicholas Manza

Philip Lee

Jessica Gregson

Bundu Caroline Woja

Sophy Marutia

Rev. Engr. Evans Noel Abdalla

Tiondi Michael Lagu

Christopher Akena

Esther Kide

Joseph Timmons

Manyok David Aguer