Our people
Tamiwe Kayuni
Tamiwe is based in Malawi and currently works on the Social Cash Transfers Programme (SCTP) and helps with business development and communications.

Prior to joining CGA, Tamiwe worked in a policy advocacy institution, where she gained over four years of experience in project management and advocacy. She worked to improve livelihoods of the poor within the agriculture sector by advocating for change in agricultural policies in order to meet the needs of the farmers in Malawi. Additionally, she has worked with youth to increase their participation in politics through training them in evidence-based advocacy, public speaking, and providing issue-based solutions to problems within the sector.

Tamiwe Kayuni holds an MA in International Relations from the University of Leeds and a BA in Political Science from the University of Malawi.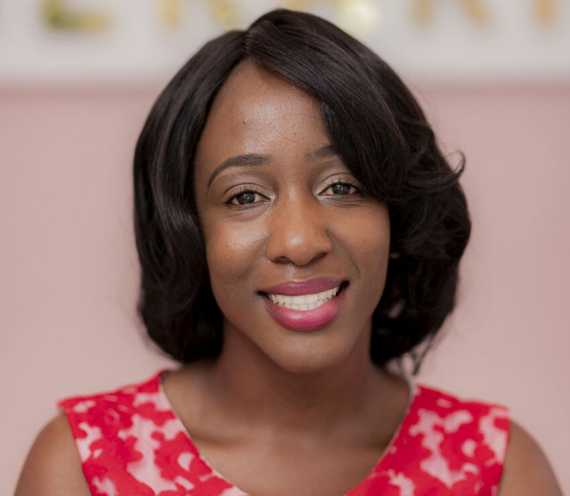 @CGATech_UK