Our people
Sophy Marutia
Sophy is an experienced community trainer and is currently working as a Support Officer on EU IMPACT; training State, County and Payam Officials on how to use the Human Resource Information System (HRIS) across the country and conducting training of State Anchors on how to use SAMS to access information regarding IMPACT. She also provides technical support on tablet usage for officials trained across South Sudan.

Recent roles include working as a Research Support Officer and Trainer on the Girls' Education South Sudan (GESS) project.

Sophy joined us in 2013 as a Data Entry Supervisor on the GESS project. She previously undertook an internship with ACORD Uganda, working particularly on monitoring and evaluation.

Sophy has a BA in Social Sciences from the School of Women's and Gender Studies at Makerere University, Uganda, and a Certificate in Monitoring and Evaluation from the Makerere Institute for Social Development.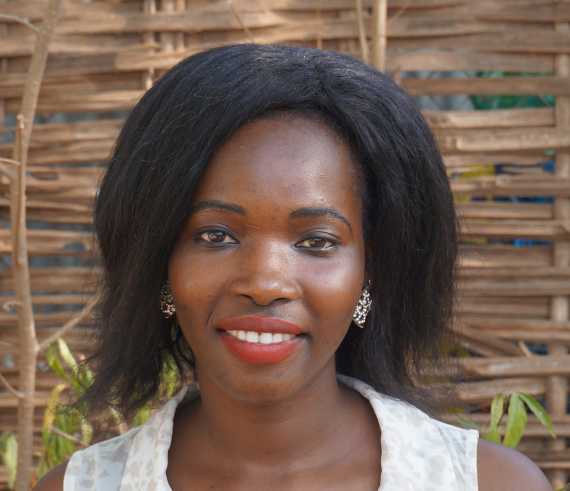 @CGATech_UK