Our people
Semhal Tsegaye
Semhal is part of the CGA Technologies team based in Juba, South Sudan. She specialises in education and curriculum development, as well as designing and facilitating workshops and training programs. She is also skilled in communicating client stories in a humanising and compelling manner through photography and film. Her work has taken her to China, Jordan, Greece and Thailand, in addition to South Sudan.
Prior to joining CGA Technologies, Semhal served as a training consultant and community advocate with Asylum Access, working with refugee communities and their advocates in Thailand. She also worked as an International Baccalaureate Global Politics instructor at the Ahliyyah School for Girls & the Bishop's School for Boys in Amman, Jordan.
Semhal has a B.A. in political science with a concentration in international relations from Yale University, and she holds master's degrees in International Development Studies from Palacky University, Czechia; in Development Economics from the University of Clermont Auvergne, France; and in Global Development Policy from the University of Pavia, Italy.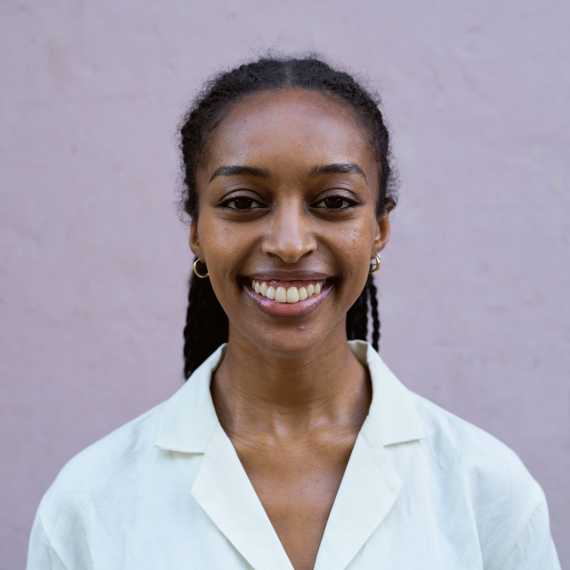 @CGATech_UK