Our people
Reverend Evans Noel Abdalla
Rev. Evans runs Finance and Logistics at our Juba office.

Rev. Evans has responsibility for all operational aspects of our programmes in South Sudan, including logistics, finance, travel and administration. Rev. Evans has worked for us and, previously, with the same team at Booz & Company, since 2008, and has been instrumental in the successful delivery of Girls' Education South Sudan, Health Pooled Fund South Sudan, and the South Sudan Electronic Payroll System. He also assists Charlie in our pro bono work supervising school construction projects funded by the Barnabas Fund and implemented by the Episcopal Church of Sudan.

Rev. Evans previously worked as Principal (CEO) of Lainya Vocational Training Institute, and Acting Provincial Secretary of the Episcopal Church of Sudan. He is a qualified civil engineer and has undertaken a number of management and supervisory roles in this capacity, including running his own construction contract works.

Rev. Evans is a priest of the Diocese of Juba, Episcopal Church of Sudan, and Parish Priest of Gudele.

Rev. Evans received a Higher National Diploma (HND) in Building and Civil Engineering Studies from Oxford Brookes University, UK, in 1996.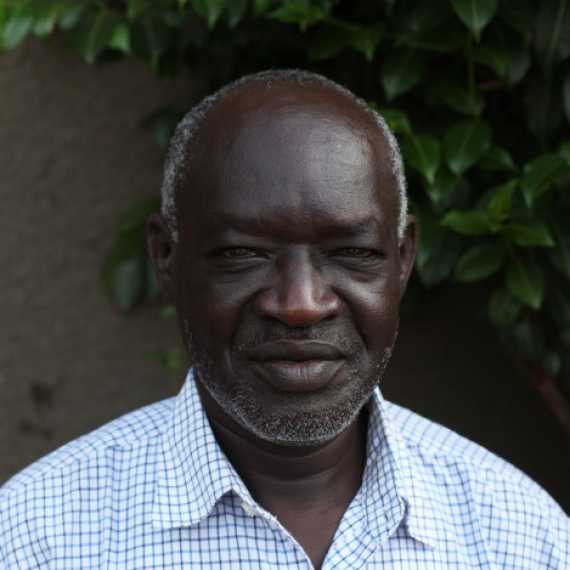 @CGATech_UK