Our people
Rephael Akpan
Rephael joined CGA in May 2020 as the Central Finance Officer. Her role involves working closely alongside the Financial Controller and the Chief Financial Officer as well as the respective country office teams.

Prior to joining CGA, Rephael worked at The British Institute of Human Rights, coordinating the Finance and Administrative Operations, whilst supporting the charity's governance.

Rephael spent three and a half years at International firm MVision Private Equity Advisers, primarily working within Fund Accounting and Fund Administration. She also has experience within banking operations, working for The Royal Bank of Scotland as part of the Global Restructuring Group.

She previously worked in BDO's London Audit Group and holds a Certificate in Finance Accounting and Business from the Institute of Chartered Accountants England and Wales (ICAEW).

Rephael enjoys participating in voluntary work, previously volunteering in Peru, Mexico and Puerto Rico, as well as other regions across America, the Caribbean and Europe.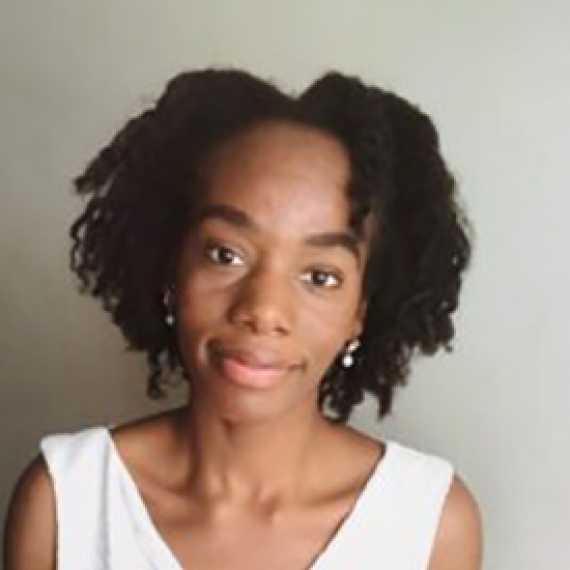 @CGATech_UK