Our people
Remo Sam Total Wani
Sam joined us in 2016 as a System Administration Support Team Leader for both the Girls' Education South Sudan programme and EU IMPACT. For the former, Sam conducted around 50 staff training events for State Anchors, MoGEI and SMoEs on the SAMS system, giving face-to-face training to 520 people as the expert on system tools. He also provided virtual technical support via the system to over 1200 staff working on GESS data management as well as overseeing the GESS accountability process, from schools to the MoGEI, verifying cash flow from donors to schools' bank statements and updating the website to ensure visibility and transparency.

More recently, for EU IMPACT, Sam provided training and coordination for a team of 80 data entry clerks as well as analysis of teacher activity to contribute to weekly reports for the MoGEI on teacher attendance and progress against IMPACT outcomes.

Prior to joining CGA, Sam was an Assistant IT Officer at the Path Investment Company and has also previously taught ICT at the Uganda Kokobo Technology Centre.

He holds a Certificate in Systems Administration from the Uganda ICT Labs, a Diploma in Information Technology Science from the Uganda Institute of Information and Communications Technology (UICT) and is also a Cisco Certified Network Administrator (Makerere University).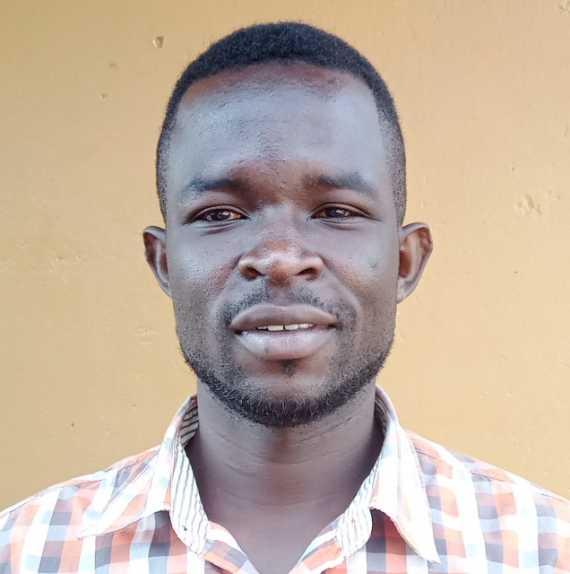 @CGATech_UK