Our people
Maryan Daud Warsame
Maryan is our Public Health Specialist based in Hargeisa, Somaliland, supporting our work for SHINE in the ongoing analysis of health workforce management, salaries and top ups.
Maryan has strong knowledge of and experience in working on health programmes in conflict and complex emergency regions within Somalia. She has developed the flexibility and understanding needed to respond to changes in the regions. Maryan has over 2 years of experience of working in the field on public health programmes in Hargeisa, Somaliland acting as both a Health Project Officer and Gender Based Violence Project Officer and Health/Nutrition focal point.
Maryan experience means she is highly skilled in public health programme development, planning, implementation and evaluations. She also has proven research skills conducting both health surveys and health assessment in this role in the African Network for Prevention and Protection against Child Abuse and Neglect. 
Maryan holds a Master Degree in Public Health International Health Sciences University, Uganda; Bachelor Degree in Public Health, International Health Sciences University, Uganda Post Graduate Diploma in Community Based Reproductive Health, Uganda. She has worked in Somaliland, Somalia, and Uganda.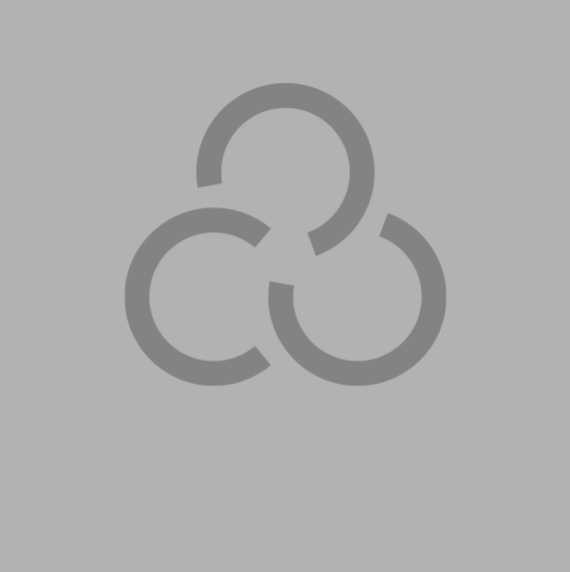 @CGATech_UK