Our people
Kenyi Abraham
Kenyi is an experienced implementer of technical projects in the South Sudanese public sector.

He is currently working as Regional Advisor on EU IMPACT where he has been supporting the rollout of HRIS in 670 schools in the Lakes State. He has provided training to over 50 staff and conducted Applied English Language and Mathematics Assessments (AELMA) for teachers across the country.

Prior to this, Kenyi was supporting the rollout of the Human Resource Information System for the Ministry of Health in South Sudan as part of the Health Pooled Fund project, and also worked as a Regional Adviser on the Girls' Education South Sudan (GESS) project, focusing mostly on the Greater Bahr-el-Ghazal region.

Further recent projects that Kenyi has worked on for us include the Textbook Policy and Capacity Building Project and the South Sudan Electronic Payroll System (SSEPS) project. Kenyi has worked for us and, previously, with the team at Booz & Company since 2010.

Prior to joining us, Kenyi worked in a number of logistics roles for NGOs including International Aid Sweden (IAS) and the Jesuit Refugee Service (JRS).

Kenyi holds an Advanced Certificate in Information Technology from Makerere University, Uganda, and is working towards a Bachelor's Degree in Procurement and Logistics Management from Nkumba University, Uganda.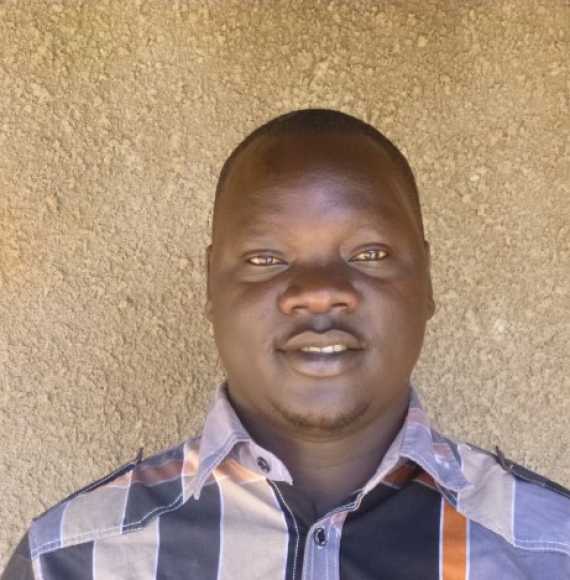 @CGATech_UK