Our people
Jessica Gregson
Jessica is an experienced development practitioner focusing on education, gender and governance, with a particular interest in Fragile and Conflict-Affected States (FCAS). She was CGA's Project Director for Girls' Education South Sudan in 2018 during which time she carried out oversight for CGA's components of the project, including the Knowledge, Evidence and Research Endline processes, and transition to government systems. She is also a member of the Board.
Jessica has worked for us and, previously, with the team at Booz & Company, since 2010. During that time, she has worked on more than 15 individual projects in seven different countries. This recently included working as Country Coordinator on the Girls' Education Challenge Somalia from 2016-2017. Within this role, Jessica was responsible for M&E throughout project lifespan, reviewing program quality, impact and efficiency. She also acted as the Government-donor liaison.
Jessica started her career as a civil servant with the UK Home Office and has since worked in a number of roles in the public and voluntary sectors. Immediately prior to joining CGA, Jess worked as Country Director for Free Press Unlimited providing project oversight and leadership in South Sudan where she was responsible for Free Voice's team of more than 40 Sudanese and South Sudanese media professionals working nationwide, carrying out a number of projects to support media structures in South Sudan, and to produce radio programming for education and community engagement.
Her countries of work experience include Sierra Leone, South Sudan, DRC, Egypt, Nigeria, and Somalia, among others.
Jessica has an MSc in Development Studies from the London School of Economics, an MA (Hons) in Social Anthropology from Cambridge University, and is currently working towards an MSc in Education, Public Policy and Equity from Glasgow University.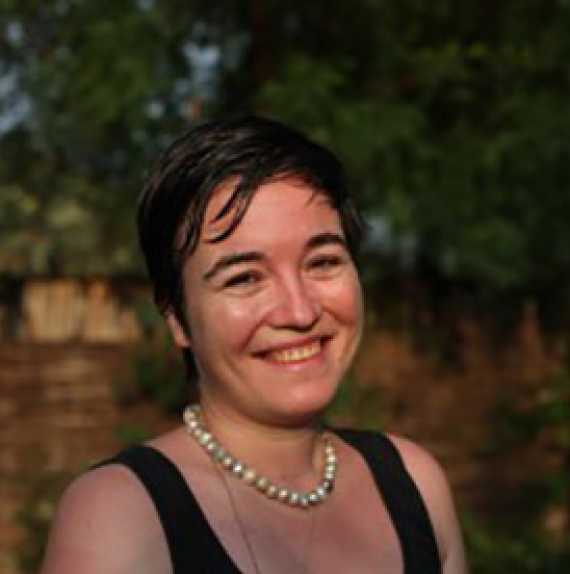 @CGATech_UK