Our people
James Malish Morris
James joined us in 2015 as a Guard until moving into a Data Entry role in 2017 and has supported both GESS work and the EU IMPACT project in South Sudan. As part of the GESS team, he worked as a researcher and was also responsible for the training of partners and government institutions on data management through the GESS database, as well as providing training to schools in various parts of the former Eastern Equatorial State, Upper Nile State, Unity State and Central Equatorial State. He also helped monitor the Cash Transfer component of the project.

James has also provided training under IMPACT where he managed a team responsible for biometric data collection in the field.

Prior to joining CGA, James worked as a Chaplain in the SPLA Commando Battalion and also for the Sudan Council of Churches as a Community Peace Mobilizer in the Eastern Equatoria State.

He holds a Certificate in Theology (pastoral leadership) from ALARM Uganda, and a Certificate in Peace Studies and Conflict Resolution from the Yei Reconcile Peace Institute in South Sudan.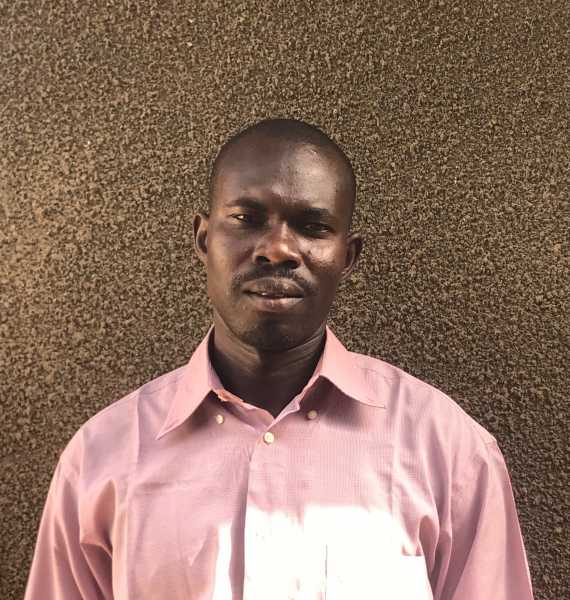 @CGATech_UK