Our people
Gloria Chandia
Gloria was most recently based in our Sierra Leone office, where she worked on tackling teacher absenteeism through the Sierra Leone Education Attendance Monitoring System. She provided support on the operations of the in-country team. Prior to that, Gloria served as a Finance Officer in Sierra Leone as well as a District Human Resources Adviser, delivering an Attendance Monitoring System (hrhsl.org) for health workers in a national DFID programme.

Gloria also served as a Finance and Administration officer in Lesotho on the World Bank-funded Public Service Modernisation Project (PSMP), ensuring timely payments to clients and data clerks as well as supervising enumerators collecting biometric and personnel data for all Public Servants and Village Health Workers.

Working under the Health Pooled Fund in South Sudan, Gloria served as State PFM Officer, providing training to implementing partners and supported the rollout of the Human Resources Information System (HRIS) nationwide.

She monitored cash transfers to the County Health Departments and coordinated verification that every CHD had received the correct amount. She also supported the County Health Department (Human Resource) on the introduction of the infection allowance, conveying direction on the criteria required to qualify.

Gloria joined us in 2013 as a Data clerk on the GESS project. She then joined the Admin and Finance department in 2014 and later joined the project team.

Gloria has a BA in Procurement and Supply chain Management from Makerere University, Uganda.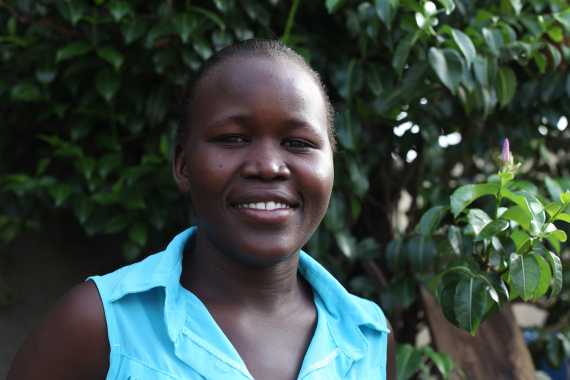 @CGATech_UK