Our people
Elizabeth Mayer
Elizabeth is CGA's Business Development Manager (BDM) as of April 2020, based in London. Prior to this role, she lived in South Sudan and Lebanon, working as a humanitarian for almost six years. For the past 15 years, Elizabeth's career has comprised of three main areas: marketing and business, international development, and humanitarian aid. Throughout her work in these areas, she gained sector experience in Non-Food Items (NFI) distribution, Emergency Shelter, Cash Programming, Education, Protection, and Peacebuilding.

Relevant to the BDM role, Elizabeth worked at Hughes Advertising for three years, developing and managing media plans for over fifteen clients; and she worked for a year and a half in Costa Rica as the Marketing Development Specialist for an experiential education NGO. Additionally, her education experience grew through a combination of teaching English in China; freelance tutoring English and Math for five families in three countries; interning with a career development NGO in China; and working with an educational development NGO in two Colombian villages on a short-term pilot project for advising the Ministry of Education.

Elizabeth holds a Bachelors of Science in Business Administration from St. Louis University, specialising in Marketing and Spanish. She later earned a Masters of International Affairs from Columbia University, specialising in International Human Rights and International Conflict Resolution.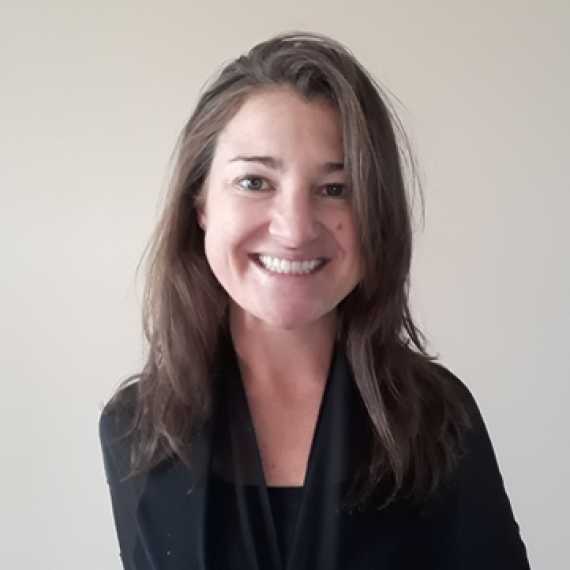 @CGATech_UK