Our people
Dominique Rock
Dominique has been with us since we first launched back in 2011. Recently, he has worked as a Regional Adviser on the Girls' Education South Sudan (GESS) project and played a key part in rolling out the Public Financial Management (PFM) aspects of the programme, including working with local government and schools to establish their existing levels of PFM knowledge.

Specifically, Dominique focusses on fiscal discipline, allocation efficiency and operational efficiency with a view to building local government capacity where gaps are identified to improve service delivery. He was responsible for the implementation and coordination of GESS project outputs at state-level, including but not limited to Capitation Grants, Cash Transfers, the South Sudan School Attendance Monitoring System (SSSAMS) and Knowledge, Evidence and Research (KER). He developed and delivered training in these areas to local government.

Dominique currently supports the EU IMPACT project, assisting in the rollout of HRIS in 644 schools in Warrap State and providing training to over 50 staff to validate teachers in employment and maintain the system independently. He has also conducted Applied English Language and Mathematics Assessments (AELMA) for teachers within Warrap and across South Sudan.

Dominique holds a Diploma in Business Administration from the Monaco Institute of Business and Computer Science in Kampala.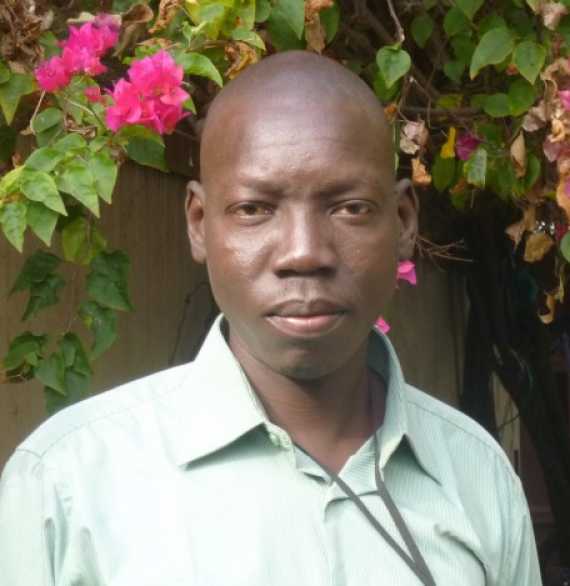 @CGATech_UK