Our people
Christopher Akena
Christopher joined our Data Entry Team in 2015. With a background in security he has worked with us since 2013 when he joined as one of our watchmen.

Christopher currently works on the DFID-funded Girls Education South Sudan (GESS) programme, monitoring the capitation grants given to schools.

Christopher has strong communication skills and, during his time working in security, he developed skills in logistics and inventory management.

Christopher completed a Bachelor in Business Administration in 2015.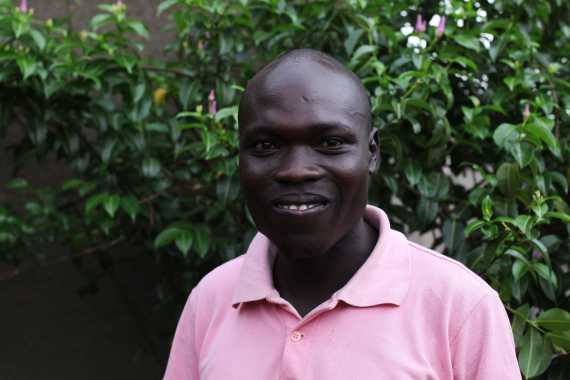 @CGATech_UK