Our people
Charlie Goldsmith
Senior Technical Adviser
Charlie Goldsmith has 20 years' experience in high profile and large scale reform and management leadership. He is a leading practitioner, in strategy, design and implementation in the fields of education data and finance, cash and social protection, and public sector reform. Charlie's focus is on fragile, conflict-affected and particularly poor contexts. He has worked in and for South Sudan, DR Congo, Sierra Leone, Somalia, Malawi, Lesotho. He is based in Lusaka, Zambia.

From 2008, Charlie built a fragile states public administration team at Booz & Company, which then became Charlie Goldsmith Associates Ltd in 2011. Among its achievements over the past decade, the organization designed and created a system to collect real-time disaggregate information for pupils nationally, across more than 5,400 schools in South Sudan, enabling cash grant and teacher incentive programs that drove a tripling of enrolment between 2014-2020, from 0.9 to 2.7 million, and including a quadrupling of girls' enrolment.

Charlie Goldsmith Associates Ltd was acquired by Lutheran World Relief and IMA World Health in 2019, and became part of the Corus International family. In February 2021, it was renamed CGA Technologies.

Charlie was an ER Noble Scholar at Balliol College Oxford, third Craven Scholar, an Oxford University-wide Classics scholarship, and held a British Kennedy Memorial Scholarship to Harvard.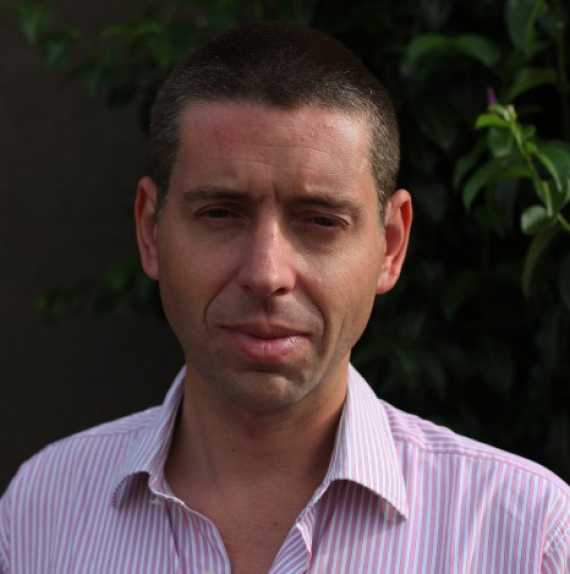 @cgoldsmithassoc