Our people
Abdiweli Adan Yussuf
Abdiweli joined CGA in 2020 supporting on our inputs for the Bar ama Baro where he is our in country ICT lead for the digital Education Management Information System (EMIS) for both Federal and Sub-Federal Ministries of Education. The aim is to enhance EMIS in the Somali education sector at present with a view that the best prospects of use and sustainability.

Abdiweli brings with him a depth experience also providing services to the Somalia Red Crescent Society (SRCS) where he develops and conduct trainings on the new application health systems such as HMIS/DHIS2, Imprest, E-WARN and Nyss platform for community based surveillance.

Abdiweli has been working in the field of IT for around six years where he worked with different kind of technologies as Software engineer, Network systems, restoring family links DB), Setup, Installation and management of data collection applications such as ODK/KoBo toolbox, and CommCare.

Abdiweli holds a Bachelor of Science in Information Technology from Mount-Kenya University.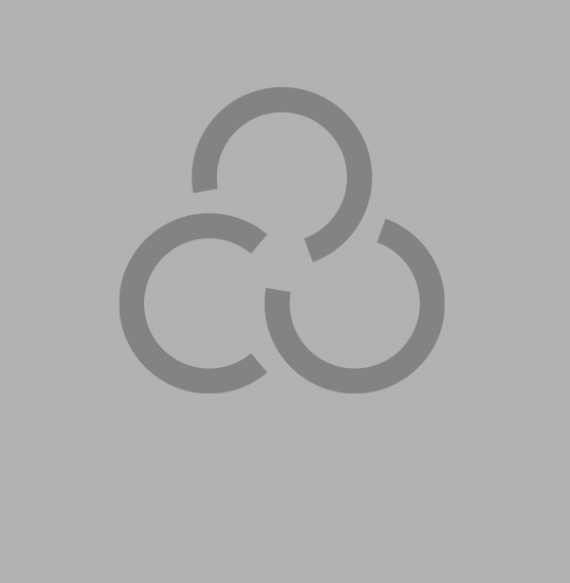 @CGATech_UK